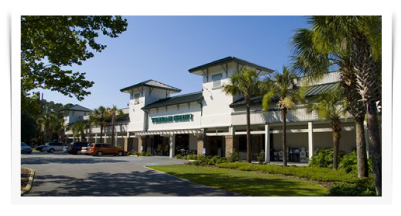 Service is Our Mission
Our mission is in thier name, and they are here to help our guests with a variety of vacation options, services, and intineraries. The company is based in Hilton Head Island, South Carolina and services a variety of incoming vacation travel programs. The local team consists of a Welcome Center staff, Off Property Contacts, and Administrative Personnel. The partner reservation office locations include Woodstock, Douglasville, and Dahlonega, Georgia
We are proud to say that Hilton Head Guest Services helped us achieve the status of "the single largest provider of vacation packages to Hilton Head Island, South Carolina". Since 2001, we've traveled over 400,000 families. Due to our success in fulfilling vacations in Hilton Head, the company has turned to help other destinations with marketing efforts.
Visit Hilton Head Guest Services Website »
Hilton Head Island is a very popular choice of vacation destinations among families, couples and sports enthusiasts who want to spend some time on the beach or on our world famous golf courses! The relaxing, tropical environment offers tons of activities for everyone and a Hilton Head vacation is often a number one choice of places to travel to by visitors from all over the world. When it comes to a stress free vacation with lots of options for activities and entertainment, visit South Carolina and enjoy Hilton Head Island for your next vacation.
There is so much to do and see on Hilton Head Island and you can rest assured that as a guest of HHGS, you will receive great services and assistance with information and discount packages on Island events, water activities, golf deals, historic tours tickets, bike rentals, Lighthouse tickets discounts, Dinner Cruises, Island to restaurant coupons, Daufuskie Island Historic Gala Tours and much more!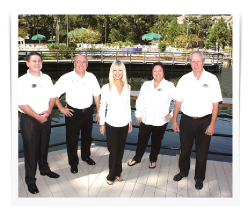 Whether you are a new visitor to Hilton Head or return each summer to enjoy your favorite SC Island, Hilton Head Guest Services can help you book the perfect hotel accommodations on the Island and give you pointers and discounts for tons of activities to help you enjoy Hilton Head. If you are looking for a beachfront vacation rental home, golf cottage or harbour side condo near all of the Island's activities, our vacation rentals by owner properties are the best on Hilton Head at the most affordable rates.