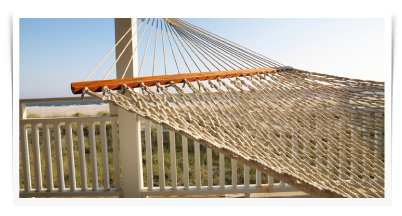 Prepare for a Stress-Free Vacation
Are You as Excited About Your Upcoming Vacation as We Are? The VacationPlay Team is thrilled about your upcoming visit to our beautiful resort host destination! We want to be the first to wish you safe and happy travels and welcome you to the VacationPlay family of satisfied customers!
It is our pleasure to inform you that we are set to host another fun vacation season in our resort destination cities and are excited that you and your family will be joining us for the many upcoming festivals, events and happenings that attract so many guests to these wonderful vacation playgrounds each year. We've listed some tips to help you get ready for your vacation, and as always, we're here if you need us and are always just a phone call or email away! We look forward to seeing you soon!

Travel Documents -
Be sure to pack all important travel documents including your ID, major credit card, VacationPlay Reservation Information, and directions to the right Welcome Center. Let's make sure we get you to South Carolina - not North Carolina.

What To Pack -
Pack according to the weather of your destination which may be quite different from where you live! In warmer climates, be sure to pack comfortable shoes, plenty of sunscreen, sunglasses and even a hat. Colder climates may require coats, gloves and even boots depending on the time of year you travel.

Travel Dates -
Make sure your travel dates have been confirmed with VacationPlay.com to ensure a worry free vacation! Remember to check "nights" versus "days" as well as your departure times.

Special Requests -
Be sure to let our staff know of any special requests to help make your vacation more enjoyable! Please call our Customer Service Office at 800-363-5798 and simply reference your name, telephone number, and travel dates and we will take care of the rest!

Area Activities -
We're happy to provide you with a listing of activities discounted exclusively for our guests as well as inform you of our variety of pre-packaged family activity itineraries for sale at a reduced price.